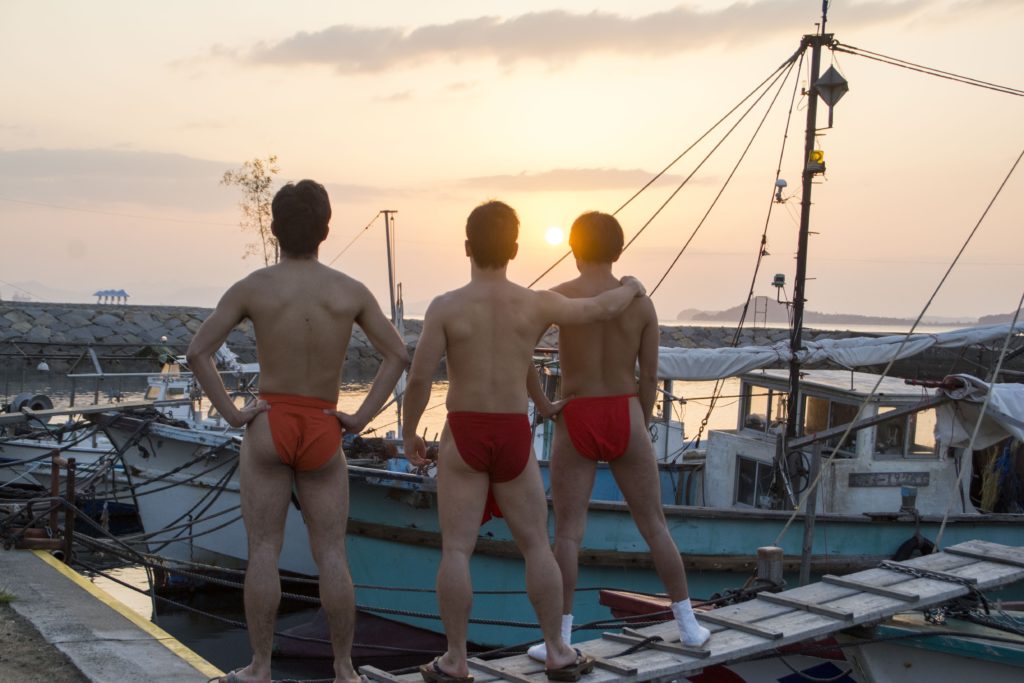 ABOUT FUNDOSHIBU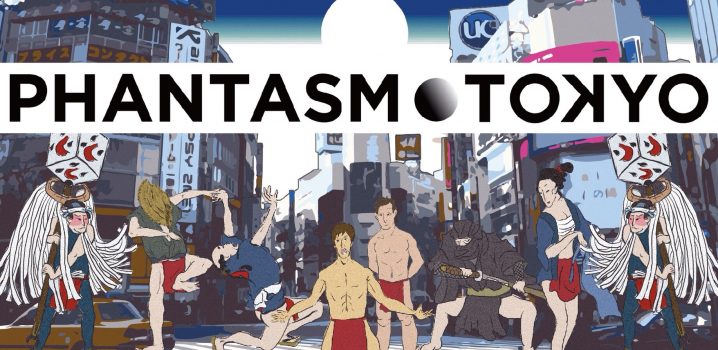 This is a Japanese traditional underwear called Fundoshi.
Many foreigners call Samurai Pants.Because it is natural for samurai to wear this pants.
This non-tightening underwear is not a matter of not wearing pants, it is an experience different from conventional underwear.It is one product that you consider your own body.
MISSION
- Update concept of Japanese fashion. -
Fundoshi is basically a traditional japanese festival costume.
But, well, explaining the historical context is not our business.
SEE Wikipedia and then FORGET it.
What we consider as important is a perfect linkage among :
BODY, FASHION, and FESTIVITY.
We sell Fundoshis for guy and ladies who want to start to go to their office in Fundoshi FASHION.
We launched a well organized training program based on latest muscle physiology for BODY.
We organize a variety of Fundoshi events to make FESTIVITY all over the world.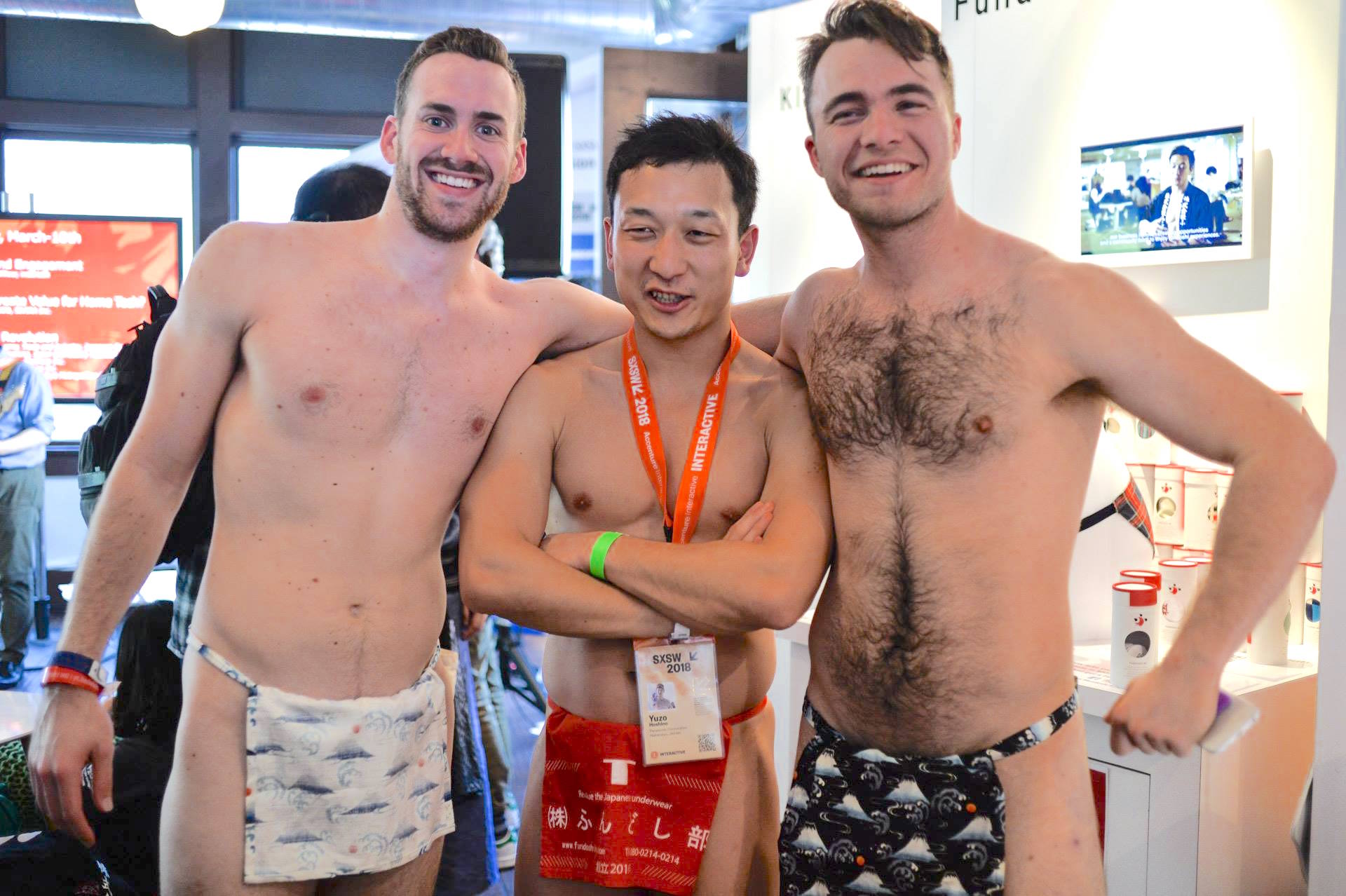 Show off your JAPAN !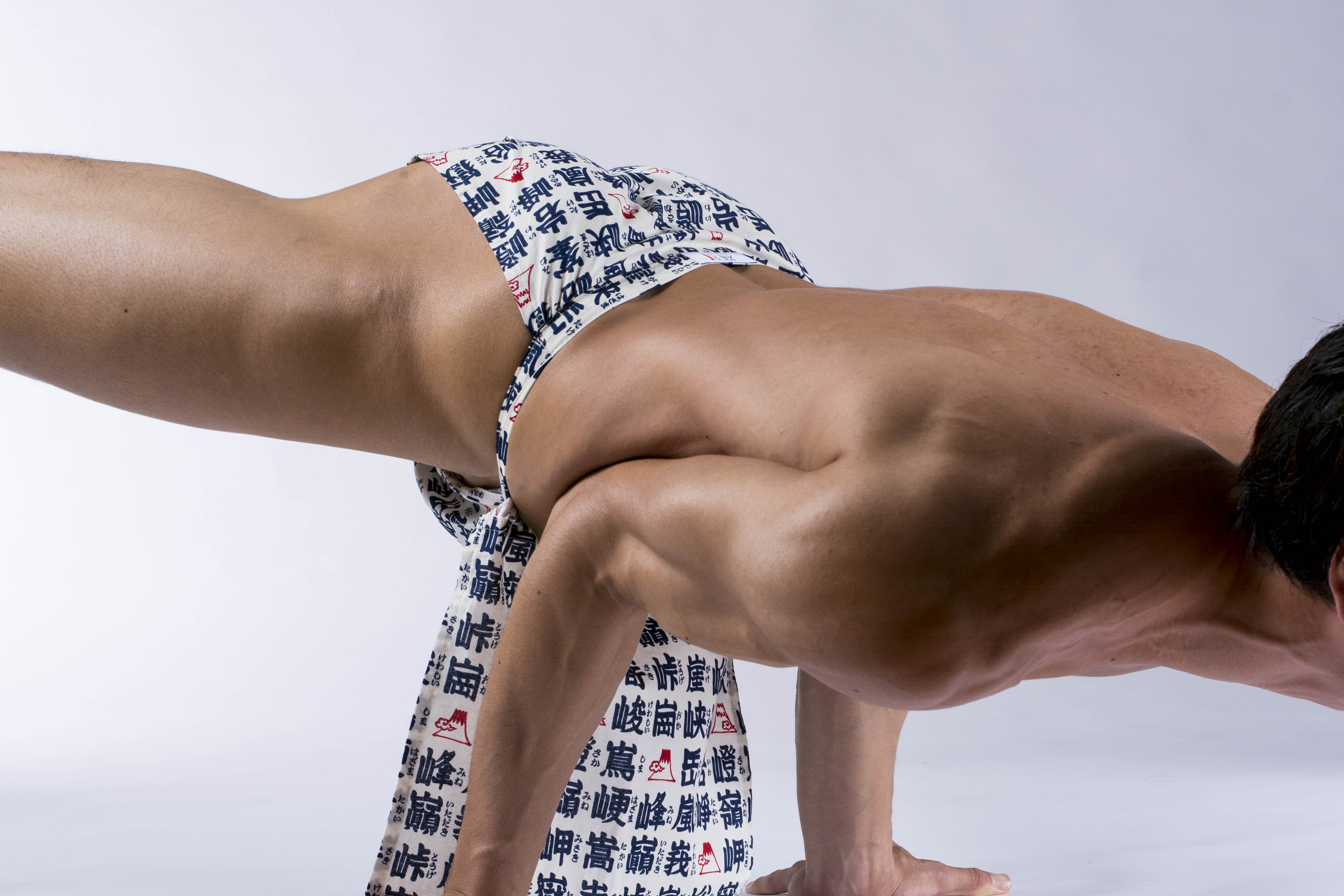 Our Fundoshi are super breathable and hygienic – perfect for dealing with itchiness and rashes brought on by the sweltering heat of summer. They also have great support that keeps you cool down below, which is said to promote the improved health of your reproductive system and entire body.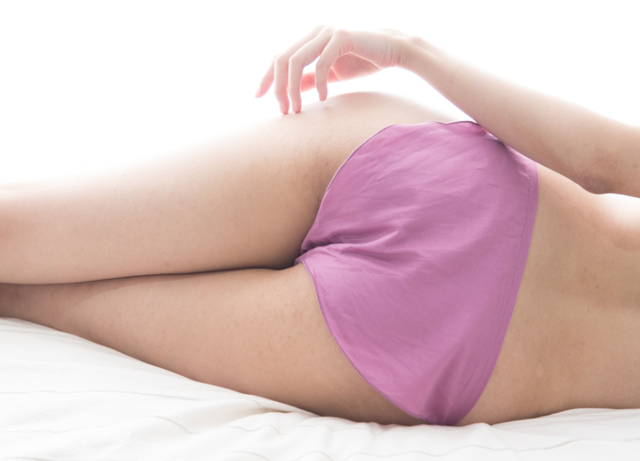 Fundoshi underwear for ladies promotes improved blood flow in veins and lymph nodes by liberating the groin region. Made from fabric using natural fibers which are known to be gentle to your bare skin, our Fundoshi reduce the strain on your body and are said to even reduce menstrual pain.
With the improved blood flow, you'll also notice that it helps protect against swelling, sudden chills, and all sorts of other issues common to ladies.